Currently we have several excellent qualified Nannies on our books. We will do our utmost to supply you with a suitable Nanny for your particular requirements. Having been in the Nanny Business for many years, you can feel confident in our services.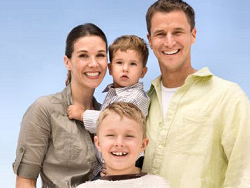 Should you require recommendations concerning our agency, we will be pleased to supply you with some telephone numbers of our existing clients. Our Nannies are required to fill in a very detailed application form, supply us with references, which we check.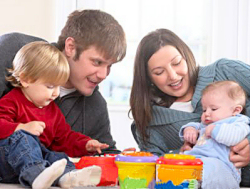 We also obtain copies of certificates gained. We personally interview the applicants before offering them to any of our families. All our Nannies are police checked and supply an up to date criminal record check (CRB), this ensures that they have no convictions. Once we receive your completed application form, we 'match' a suitable applicant(s) and will send you a suitable profile(s).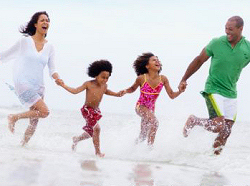 We recommend that once you have interviewed a prospective Nanny, that you request a second interview. During this second interview, we suggest that the Nanny spends a few hours both with you and your children in order for you to see how she reacts with your child(ren) and vice versa.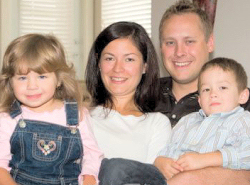 We supply both temporary and permanent staff, mostly on a 'live out' basis. We can offer help at very short notice, as we always have both qualified Nannies and Baby-sitters on our books.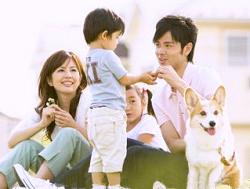 Click below to see some key questions you may wish to ask Nannies or Baby-sitters at their interview with you:-
Application form for a Family seeking a Nanny
So that we may process your details and requirements, please fill in the on-line form below to the best of your ability and we will respond as soon as possible.
Or alternatively you may wish to complete a printed PDF form and send the completed form to us by post.
All information received, will be treated in the strictest of confidence and never passed onto any other Organisation or Agency, unless otherwise requested.