You can be sure that we will find suitable employment for you.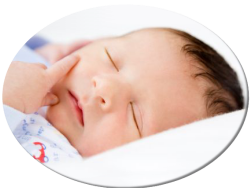 We are here to offer you our advice and take you through all the necessary steps when seeking employment.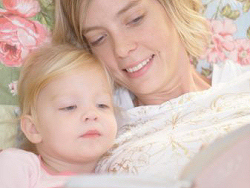 We have over 20 years of experience in placing Nannies in and around the West Midlands.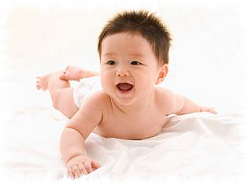 If you are looking for either full or part time work, we will try to arrange interviews to suit your requirements.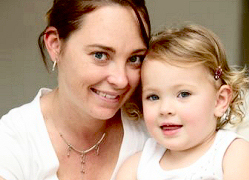 Solihull Nanny Agency offers a reliable and expert service. Please fill out the online questionnaire and we will contact you as soon as we receive it.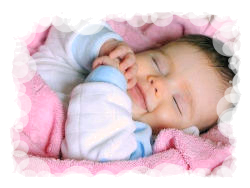 In order to find the right job for you, we ask you to phone for an appointment and to call in for an interview.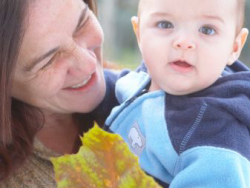 We ask you to send online or bring with you all your paperwork, references, CRB, First Aid certificates and all other documentation to show that you are qualified and experienced.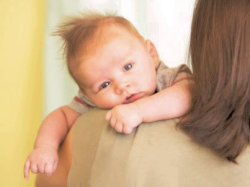 Once we have gone through your file and checked your references, we send your information to suitable employers and set up interviews for you.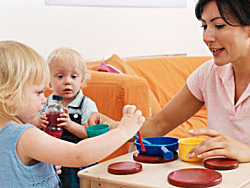 We like to keep in touch with our Nannies throughout their employment to make sure that they are happy and to answer any questions.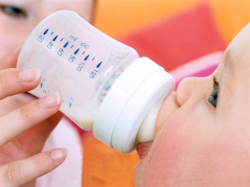 Click below to see some key questions you may wish to ask at your interview:-
Application Form for UK Full-time, Part-time and/or Emergency Nannies who wish to work in the West Midland's area
So that we may process your details and requirements, please fill in the on-line form below to the best of your ability and we will respond as soon as possible.
Or alternatively you may wish to complete a printed PDF form and send the completed form to us by post.
All information received, will be treated in the strictest of confidence and never passed onto any other Organisation or Agency, unless otherwise requested.